BASIC INFO
BW GasAlertMicro 5 Series portable Multi-Gas Detectors
Product Overview

Providing protection from up to five potential atmospheric hazards including oxygen, combustible and toxic gases, GasAlertMicro 5 is unparalleled in its versatility, capability and overall value. BW Technologies by Honeywell's newest addition to its water-resistant line of portable gas detectors has transformed the market with its matchless array of features.

Continuously monitoring and displaying concentrations of up to five gases, the compact and lightweight GasAlertMicro 5 was designed and engineered with an extensive host of applications in mind.

Additional Features:

Integral concussion-proof boot
Optional integral motorized pump option for remote sampling
Powered by three AA alkaline batteries or a hot-swappable rechargeable battery pack
Triple alarms (audible, visual and vibrating)
Multi-language support in English, French, German, Spanish and Portuguese
Large, user selectable backlit LCD
Four alarm levels: Low, High, TWA and STEL
Compatible with MicroDock II Automatic Test and Calibration Station
Datalogging models store and recall event information
Wide range of user selectable field options including password protection, safe and stealth modes.
Self-Tests

Full function self-test confirms sensor, battery and circuitry integrity and audible
isual alarms on activation

GasAlertMicro 5 Series
Providing protection from up to 5 potential atmospheric hazards including oxygen, combustibles and toxic gases, this portable gas detector is unmatched in its versatility.
Features & Benefits
Monitors H2S, CO, O2, SO2, PH3, CI2, NH3, NO2, HCN, CIO2, O3 and combustibles
Integral concussion-proof boot
Triple alarms (audible, visual, vibrating)

Quick Specs
Size: 5.7 x 2.9 x 1.5 in. / 14.5 x 7.4 x 3.8 cm
Weight: 13.1 oz. / 370 g
Pump: Optional; Sample from up to 66 ft. / 20 m

Accessories

GasAlertMicro 5 Series deluxe confined space kit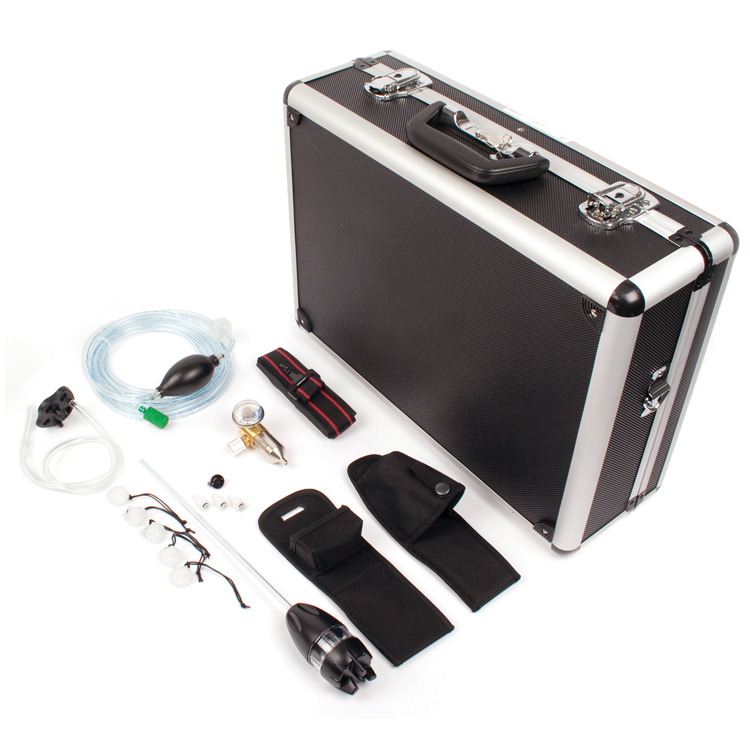 M5-CK-DL
includes manual aspirator kit, sampling probe with holster, five spare auxiliary filters and three spare quick connect fittings, 10 ft. / 3 m sampling hose, carrying holster, calibration cap and 1.0 LPM regulator

Integral motorized pump kit (Yellow)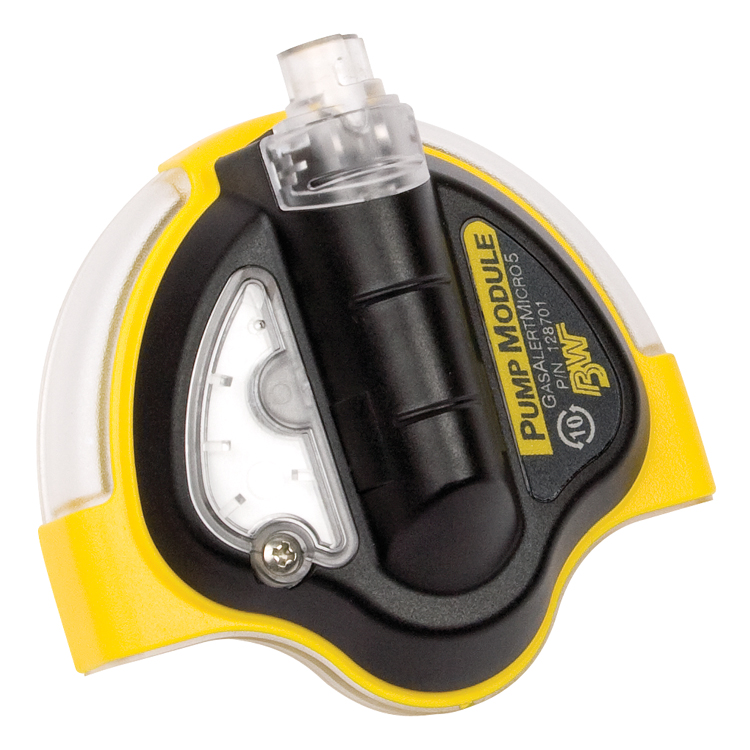 M5-PUMP
Includes motorized pump cover, 1 ft. / 30 cm sample probe with hydrophobic barrier (water trap) and particulate filters, 5 ft. / 1.5 m sampling hose and two spare pump filters

Carrying Holster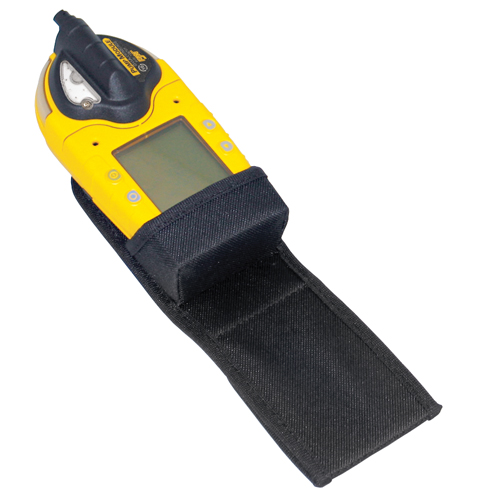 GA-HM5
Securely attach the GasAlertMicro 5 with the durable Carrying Holster

MicroDock II Automated Calibration and Testing Station
DOCK2-2-1C1K-00-G
Base station and GasAlertMicro 5 Series docking module (charging) with charging cable

Concussion-proof boots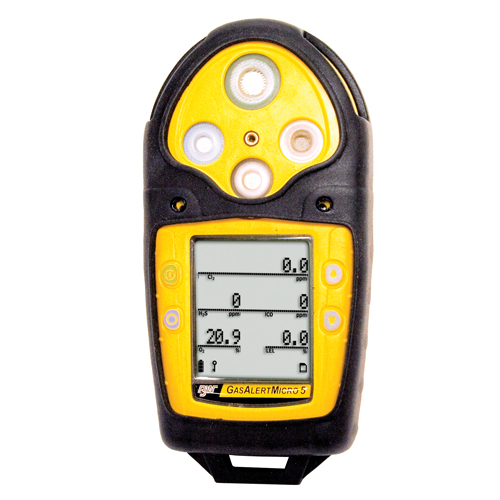 GA-BM5-1/GA-BM5-2
Heavy duty protection for extreme conditions. The concussion-proof boot slips easily and securely onto the detector for additional protection.

GasAlertMicro 5
M5-XWSY-R-D-D-Y-N-00
M5-XWSY-R-P-D-Y-N-00
M5-XWAY-R-D-D-Y-N-00
M5-XWAY-R-P-D-Y-N-00
M5-XWCY-R-D-D-Y-N-00
M5-XWCY-R-P-D-Y-N-00
M5-XW0Y-A-P-D-Y-N-00
M5-XW0Y-R-D-D-Y-N-00
M5-XW0Y-R-P-D-Y-N-00
M5-XWSY-R-D-D-B-N-00
M5-XWSY-R-P-D-B-N-00
M5-XWAY-R-D-D-B-N-00
M5-XWAY-R-P-D-B-N-00
M5-XWCY-R-D-D-B-N-00
M5-XWCY-R-P-D-B-N-00
M5-XW0Y-A-P-D-B-N-00
M5-XW0Y-R-D-D-B-N-00
M5-XW0Y-R-P-D-B-N-00

-----------------------------------
Lily Li
HONGKONG XIEYUAN TECH CO., LIMITED
|T: 86-027-85581877 |F: 86-027-85309780 |Mail:lily@whxyauto.com |
Ad: 7-A16,Caishen Commercial Plaza,Hankou Railway Station,Wuhan, Hubei, China
Web: www.hkxytech.com